Prices for AUDUSD went past $0.70 last week. Will it drop back down or will it continue to rise?
A sharp price increase for Gold was observed last week. Set a level with us to be informed when the price of Gold rises past 1142:
Watch XBTSGD with us at $337.20:
Stock pick of this week!
By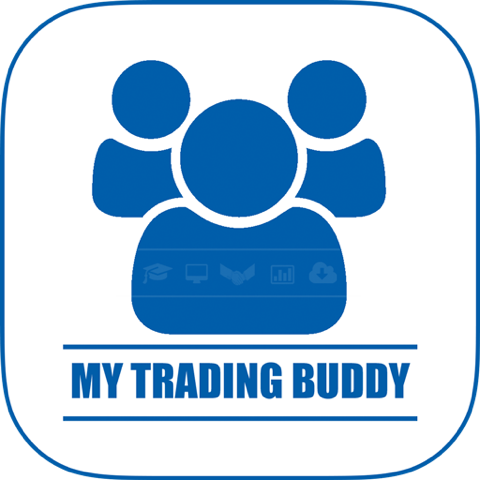 SUNE NYSE – SunEdison, Inc. develops, manufactures, and sells silicon wafers to the semiconductor industry. The company operates through three segments: Solar Energy, TerraForm Power, and Semiconductor Materials. The Solar Energy segment provides solar energy services that integrate the design, installation, financing, monitoring, operations, and maintenance portions of the downstream solar market.

Watch $SUNE Long Position at $9.31
---
$SUNE @
$9.31
Follow My Level

This Stock has been in a Bearish Trend since 20 July this year and has found support at a strong Support level from 2013. Using the 240 minute intraday chart below is ideal to understand the recent Bearish move and the Elliott wave sequence has met all the rules for a 5 wave bearish move. Together with great oscillator divergence, this stock is setting well for a potential Trend Reversal trade. Positive overall market conditions should be a good spring board for this stock's price to initially move back up towards the $14.00 price.

Watch $SUNE Stop Loss at $6.48
---
$SUNE @
$6.48
Follow My Level
Long position entry above $9.31, with a Stop Loss at $6.48 and Initial Target level at $14.00. The Trend Reversal is only on once the price has broken through the previous Wave 4 high at $13.22 with further resistance between $14 and $15. If the price does close above $15 in the coming weeks then a new Bullish trend move will be on and trade management will be key to maximise profits.

Watch $SUNE Initial Target at $14.00
---
$SUNE @
$14.00
---
Want to be featured in next digest and reach out to 10,000+ financial market participants?
Contact our media team here: media@call-levels.com
---
Interested to get real-time monitoring, alerts and analysis?
Download Call Levels for free or visit www.call-levels.com for more information.