EURUSD rose sharply last week. Most of our users are setting call levels in the $1.126 – $1.131 range. Get hit with us at $1.131:
Will Oil continue to rise?
Watch S&P 500 with us at 1194.973:
Stock pick of this week!
By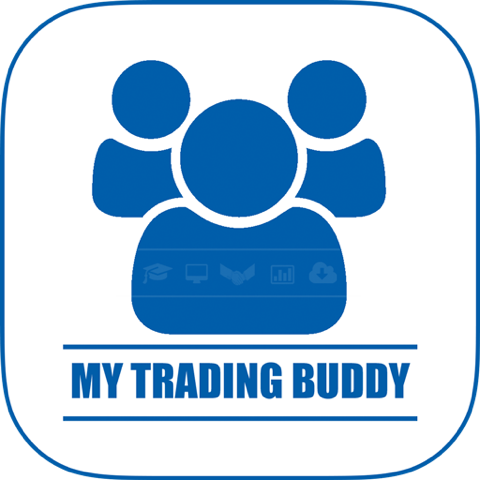 For this week's Stock Pick, we are looking at a potential Penny Stock Pump on CEQP-NYSE – 60 minute Intra-day chart. Crestwood Equity Partners LP provides midstream solutions to customers in the crude oil, natural gas liquids (NGLs), and natural gas sectors of the energy industry in the United States.

Watch $CEQP Long Trade at $2.78
---
$CEQP @
$2.78
The Stock price for CEQP has risen from $2.17 to $3.03 since its merger confirmation on 30 September this year. It has then naturally pulled back against the Bullish move last Thursday and Friday, as can be seen on the 60 minute chart below. The Wave 4 pullback has found support at the 50% retracement level and was range bound during Friday's session. There is also support at the Fib Moving Averages of 55 (grey dotted) and 89 (pink), respectively.

Watch $CEQP Stop Loss at $2.63
---
$CEQP @
$2.63
Follow My Level
This range bound zone is made up of strong previous support and resistance levels since 24th August this year. One major resistance level is at the previous Wave 4 high at $2.77, highlighted in the yellow ellipse on the chart below.

If the price can break out of this range bound zone then it should re-test the high on this current Bullish movement of $30.03, which is at a good Risk to reward ratio of 1:1.6. Then the next resistance level for the Bullish move would be at $3.20.

Watch $CEQP Initial Target at $3.03
---
$CEQP @
$3.03
Follow My Level
With this in mind it is important to keep a tight entry and stop loss for this type of break out penny pump. Call Level Entry for this Long Trade is at $2.78 with Stop Loss at $2.63 and an initial target of $3.03. 60 minute, intra day chart below for the setup of this Penny Pump Stock Pick of the Week.
Want to be featured in next digest and reach out to 10,000+ financial market participants?
Contact our media team here: media@call-levels.com
---
Interested to get real-time monitoring, alerts and analysis?
Download Call Levels for free or visit www.call-levels.com for more information.