With the Fed announcing its hawkish intentions last month, investors wait with bated breaths as the Bank of Canada and the European Central Bank decide what to do about their ailing economies. Don't miss out on the moves, track CAD and EUR with Call Levels./
---
Will EURCAD drop past 1.413?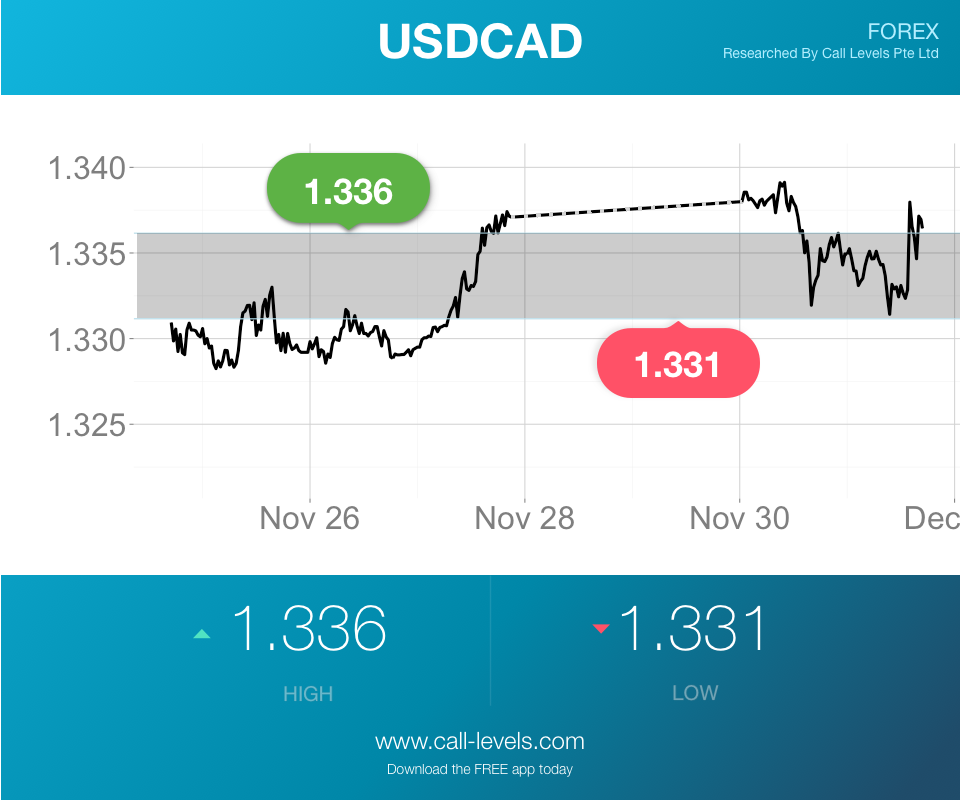 Will USDCAD cross 1.331?
Call Levels users think that GBPUSD might drop to 1.502. Track with us:

Trading updates

US stocks were relatively unchanged from Friday, as markets await the results of Black Friday sales, results of the ECB meeting and the employment numbers on Friday. Expectations have not changed with the 2110/5 level we expect to see before a correction followed by a continued rally in the Index toward the 2200/2300 level.

Watch SP500 at 2110
---
SP500 @
2110
Follow This Level
Green: The Index moves to 2110/5 before consolidating back to between 2030-50 before rising again to take out the all time high.

Watch SP500 at 1940
---
SP500 @
1940
Follow This Level
Red: The Index falls from here to test the 1700s with a potential to extend to the 1570s. This would still not invalidate a longer term bullish scenario, with the bounce that follows likely a determinant of the longer term trend direction. The key warning sign of this scenario playing out is the market breaking through 1940.

---
Stock pick of this week!
By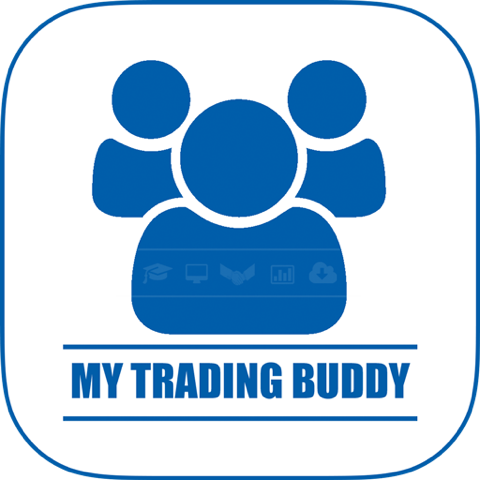 For this week's Stock Pick, we are looking at a Trend Reversal Long Position on TASR-NASDAQ. This was previously a Stock pick of the week for the recent Bearish move and now it seems to have found support at the $17.00 price and now that the price is moving away, I am looking for a Long Position. The Earnings report at the Beginning of November was better than expected and surprised the markets. However this Stocks price continued on its down trend for another week before finding support at the $17.00 price.



Two important things to look for on a potential Trend Reversal trade is that the Wave 4 during the Bearish move behaved within the set rules that I stipulate and that there is good oscillator divergence. In total there are 8 indicators I look for on this type of trade and 7/8 are good, so it is looking like a good high probability Trend Reversal Trade.

Watch $TASR Stop Buy Order at $20.05
---
$TASR @
$20.05
Follow This Level
As can be seen on the chart below, the Wave 4 pull back found resistance right at the Fibonacci 0.5 Retracement level taken between Wave 3 and Wave 2 extremes. This level will also be my initial target at $26.50. It is also worth noting that the Oscillator Divergence from Wave 3 to Wave 5 is very good whilst the Oscillator pullback during Wave 4 was Between 90% and 140% of the highest point on the Oscillator during Wave 3, which is one of my main indicators used when measuring the behaviour of the Wave 4.

Watch $TASR Stop Loss at $16.59
---
$TASR @
$16.59
Follow This Level
For this potential Trend Reversal Trade to the Long Side, I will be looking for a close above $20.00, so a Stop Buy Order at $20.05 is my initial thought. Stop Loss at $16.59 with the Initial Target Price at $26.50 gives a Risk to Reward Profile above my minimum required 1:1.6. The price could get as High as $28.00 before it reaches the next resistance level.
Watch $TASR Initial Target Price at $26.50
---
$TASR @
$26.50
Call Levels equalizes the playing field for everyone in the financial markets.
---
Interested to get real-time monitoring, alerts and analysis?
Download Call Levels for free or visit www.call-levels.com for more information.