Prices for EURUSD are set around $1.11. Will it continue to drop?
Price alerts for Silver were set at a low of 15.431 this week. Be informed instantly when the price hits:
Watch S&P 500 with us at $1941.8:
Featured Call Levels User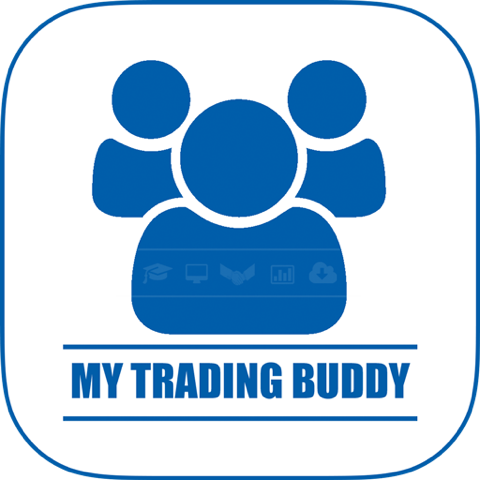 What is My Training Buddy?
My Trading Buddy is a Resource Portal for Financial Market Traders. From Education through to Software and no matter whether a complete beginner or a professional trader, we have something to help you be more successful.
Market views:
We stay mainly neutral on market views and allow the external experts on our Free Trading Education Blog to give their views and expertise to our readers. But we can't ignore the fact that US equity markets are moving into a more prolonged Bearish correction than originally thought and as long as the Fed leaves interest rates unchanged, due to global economical and financial uncertainty, the Bearish correction could continue and maybe turn into a Trend!
Watch $TASR for 22.95
---
$TASR @
22.95
Where do u think the market is going next?
TASR-NASDAQ – US manufacturer of the Taser and Body Cams issued to law enforcement institutions around the world. With mixed earnings at the end of July this stocks price tumbled from $36 to $18 in less than a month. Since the 24 August the price has regained some ground, but found strong resistance at the $24.50 price. This side ways movement and contraction for the last few weeks is setting up well for a great straddle trade. At the moment the US Indices are negative which enforces our the call for a Short trade on this Stock below the $23.00 price point. A close below this price or a move through $22.95 would be a great call level for a short with an initial target price around the previous low of $18.00. Chart attached.
---
Want to be featured in next digest and reach out to 10,000+ financial market participants?
Contact our media team here: media@call-levels.com
---
Interested to get real-time monitoring, alerts and analysis?
Download Call Levels for free or visit www.call-levels.com for more information.